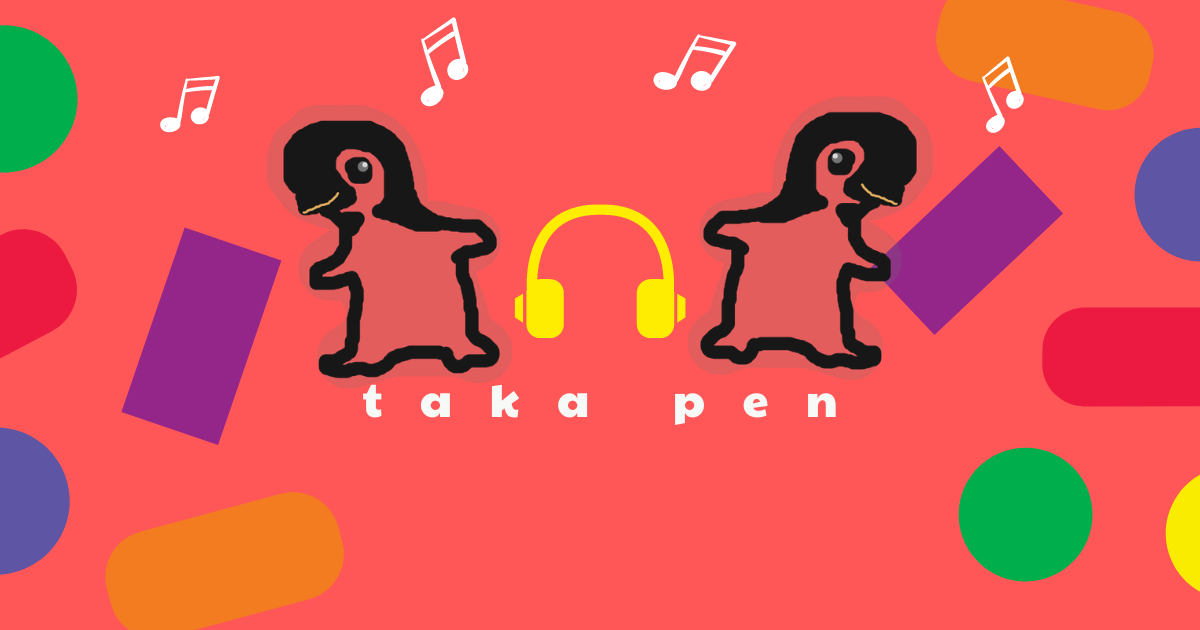 Hellos and welcome dear readers!
This is my first time writing a blog entry in English so I have no idea how to start and what to write! Do I write it like a regular journal entry, or do I write it like I'm text messaging with lots of smileys and emoticons, or what?
But anyway, here we are, my first English blog entry ever, just so I can share a bit about myself and about this blurt-log. ("Blurt" because I'll likely be just blurting out about anything and everything.)
So who is Taka Pen?
 - A nei(ther)lingual who wants to try a hand at being a translyrist/Youtaite.
 - And what's with the "nei(ther)lingual" thing? Something I made up since I feel like I'm proficient in neither English nor Japanese.
 - Having a background in both and because I like anime, music, and writing, I've been dabbling at translyrics as a side job from time to time.
 - I don't sing well, so basically I intend to upload the lyrics for other people to sing.
What will the blurt-log be for?
 - A place to put up the translated lyrics
 - I also plan on writing down some of my thought process for each translyrics as a reference for anyone interested in translating or learning about Japanese nuances
 * Just a warning, however, that I am not professionally trained in either translation or lyrics writing.
I also have another purpose for the blurt-log.
Although I grew up in the US and I still live in the US, I mainly use Japanese both at home and at work, so I feel like my English is deteriorating even though I live in an English-speaking country! So one purpose of this blog is to brush up on my English writing skills. (Messagings and chats don't count as I never use grammars with those. I mean, who does?)
I will likely be writing the blog entries in one of the following patterns: English only, Japanese only, or a combination of English and Japanese. I haven't quite gotten that figured out yet. The combo entries might be the most likely option if I'm writing a short blurb on a topic of choice, but my writings tend to run long, so who knows?
So anyways, thank you for taking the time to read this far!
Hope someone'll be able to enjoy these blog entries someday! :)